Sguardo is a reality that tells through the audiovisual and photography the Human Being. Starting from a documentary tradition Sguardo tells contemporary stories where  the Human Being is the main character and is also a space where experience all the multimedia languages that aim to tell the reality on the basis of ethics of the journalistic narrative.
Sguardo comes from the passion of two professional photojournalists Salvatore Esposito and Valeria Manzoni who identify in the Association an independent space to compare with other imaging professionals, but also interact with public and private institutions to create communicative social projects.
The Association with its activities of tale of reality  surrounding the Human Being trying to raise awareness through documentaries tell the public about socially relevant stories.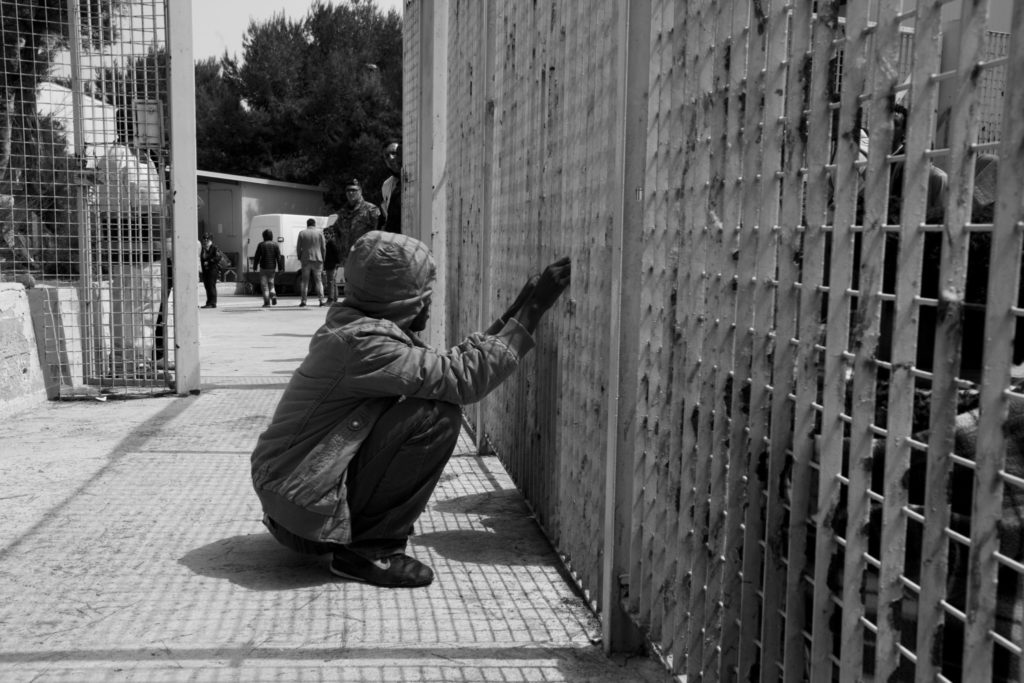 Lampedusa – A young migrant in Welcome Center – © Salvatore Esposito