Jonathan – Whirlpool Sailing Project
Synopsis
Two very special crews will take part in the prestigious  Regata Tre Golfi scheduled from May 5th to May 7th: these are 5 boys who have been placed in the "Jonathan" and "Oliver" communities in a precautionary manner and who take part in the Jonathan – Whirlpool Sailing Project . The five non-professional sailors will regroup on the award-winning Debrasio and ALCOR V shipowner Snapshot of Aversano, who have participated in numerous prestigious sailing competitions.
The Jonathan – Whirlpool Project, on board Scugnizza, will be led by twice-world skipper Michele De Giovanni and Umberto Coppola, and will have the opportunity to experience the sharing of the emotions and responsibilities of an enviable race around the world the wonderful scenery where it takes place.
The boys participated in a long training period to face the toughest competitive race and were said to be ready to take on the challenge.
The project, in collaboration with the Ministry of Justice – Campaigns for Minority Justice of Campania and the Naval League of Naples, is part of the partnership between Whirlpool and the Jonathan Onlus association since 2009. Born in 1998 with Indesit Company, this partnership aims to reintegrate into the community children with social and criminal problems through the search for educational and innovative tools while at the same time raising awareness of the importance of complying with the rules, taking inspiration from behavioral norms at work. The project, under the patronage of the Ministry of Justice, in 2008 received recognition from the Presidency of the Republic with a plaque of recognition and over the years has allowed about 100 young people full reintegration into the community and the recovery of a ' identity and a social role based on shared values.
Credits
Produced by

Salvatore Esposito and Valeria Manzoni

Director

Salvatore Esposito

Interviews

Salvatore Esposito

Still Pictures

Salvatore Esposito

Editing

Vincenzo Esposito
Supported by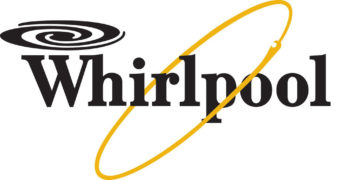 In collaboration with